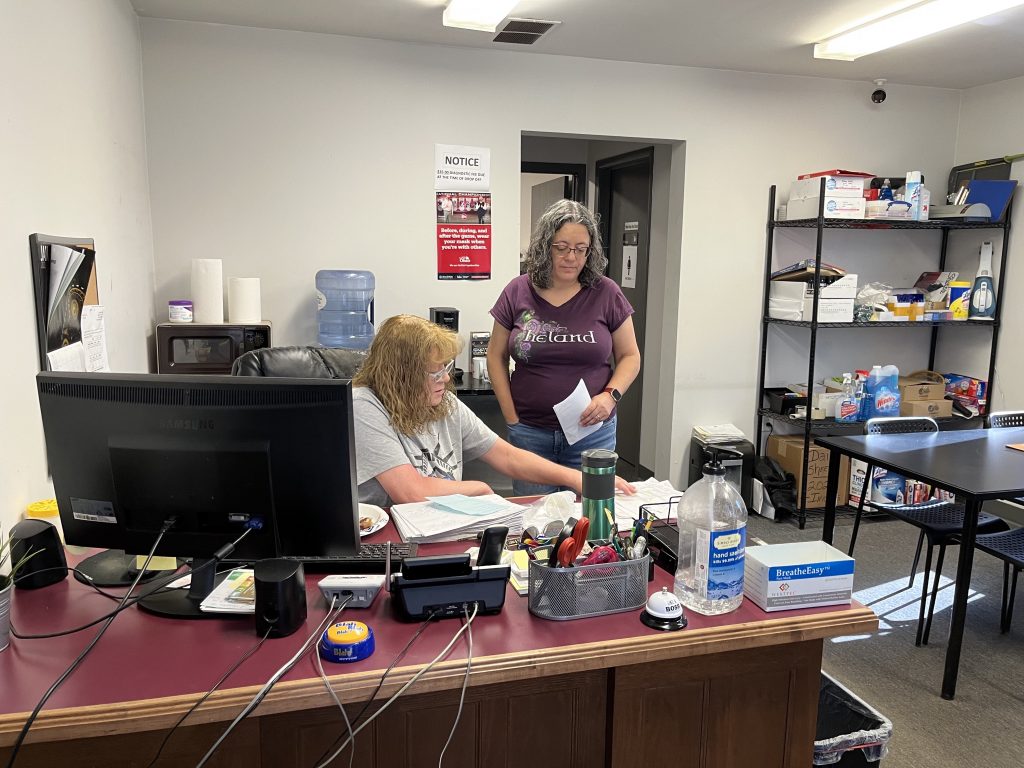 Professionally Servicing our Customers Since 1994!
"At home" Maintenance, Sharpening and Repair.
Mower Mobile Maintenance is a mobile maintenance, sharpening and repair lawnmower business. We work on almost every type of mower and really anything with a one or two cylinder engine and wheels! Don't forget about your snow blowers!
We are grateful and excited to offer this very convenient "mobile" service to our wonderful customers, some who have been with us since 1994!!
Our customized trailer comes to "your home" and maintains, sharpens or minor repairs your residential walking or riding lawn mowers in front of your home.
We are open year-round to offer all of our services at your home or at our shop in Blue Ash. During our very busy months, February thru May, we have approximately 10 employees and service residential lawnmowers 5-6 days per week using three trucks/trailers. During the rest of the year, we continue providing at home services with one of our truck/trailers and at our shop. Any time of the year is a good time to service your mowers and we work on Snow Blowers too!
Mower Mobile Maintenance's goal always remains the same: to provide a very convenient and professional "mobile" maintenance, sharpening and repair service to our residential customers' walkers and riders within a certain geographic area. We strive to give courteous, timely and professional service to each of our wonderful customers.
1994 to 2023 – Our 29th year in service!

We Are Here For You All Year
Trailers serving Cincinnati